We welcome you to one of the most diverse islands in the Caribbean
VISTA MARE
beach house
An oasis comes to life in the Caribbean to give rise to Unique experiences
A perfect day at the beach to the rhythm of the sounds of the sea, flavors that transport the senses and the magic of an environment designed for relaxation and enjoyment.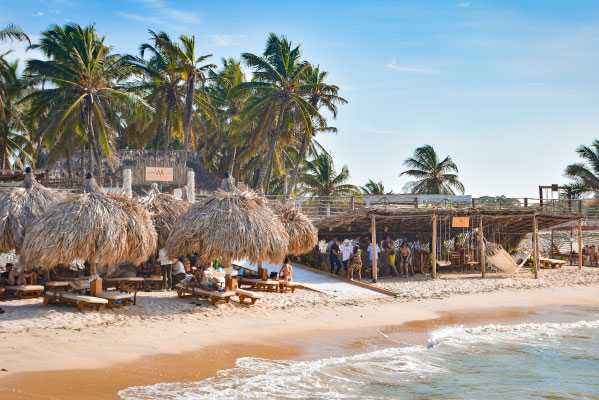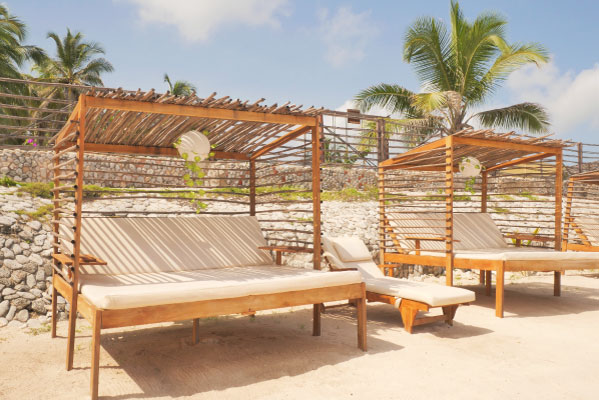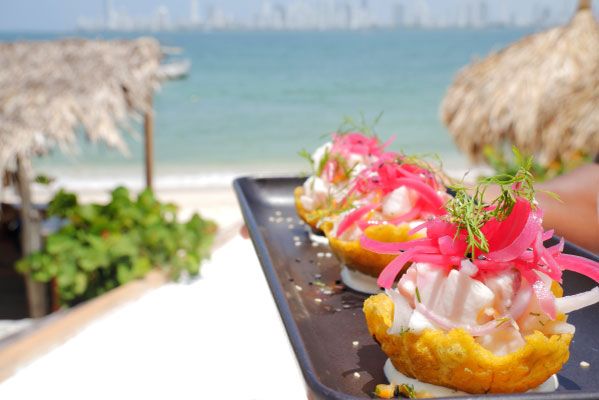 Discover our
Bungalow cabins
In our VISTA MARE paradise we have spaces designed for comfort and relaxation. Our rooms are located in different bungalow-type cabins and are a tribute to the flagship islands of the Caribbean Sea.
Delight yourself with our
Typical sea menu
Don't miss our
VISTA MARE DAYPASS
Maritime transport, typical lunch with drink, beach or Balinese kiosk, welcome cocktail and much more ...