Vista Mare Cartagena and Pacha Kanshay invite you to a spiritual retreat to awaken your conscience and rebalance your energies.
February 3 and 4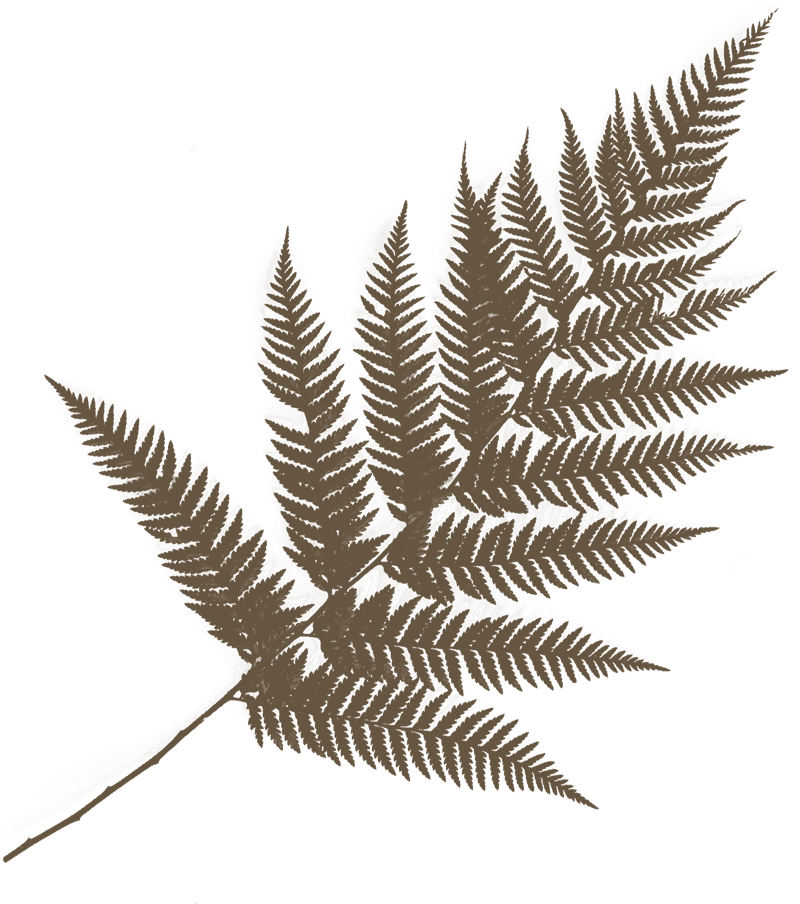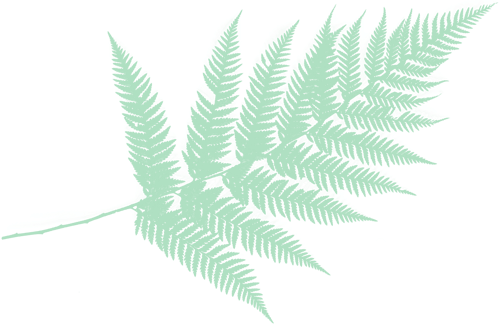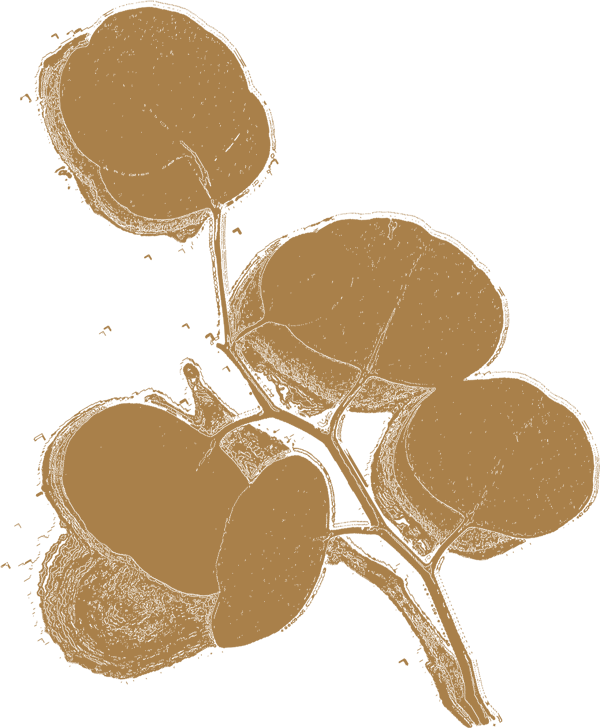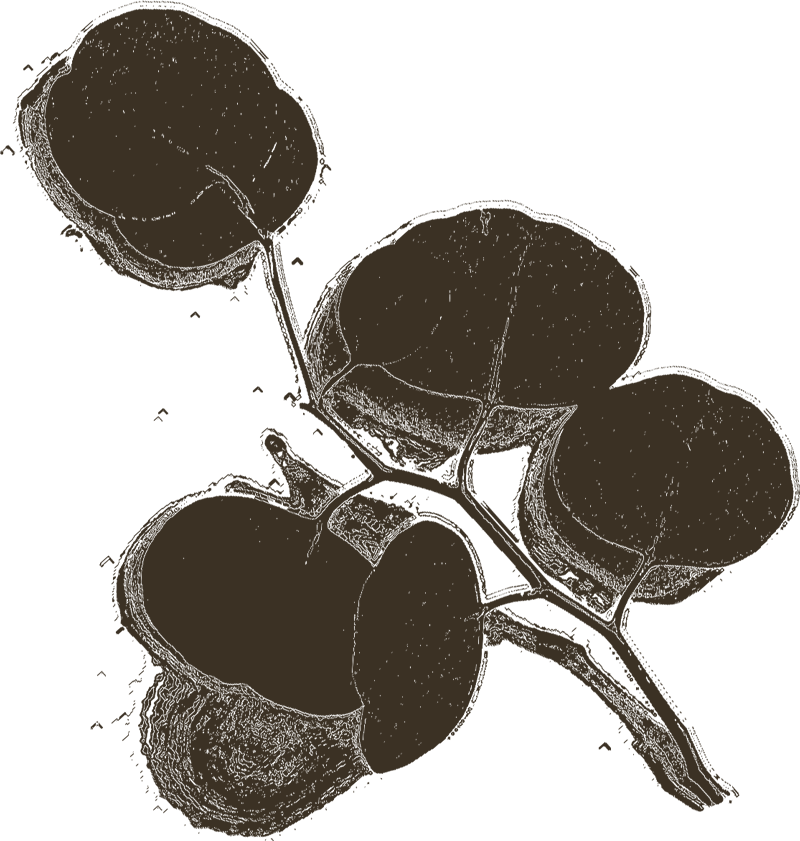 Taoist Meditation
Having control of our body through the mind so that the spirit manifests in the balance generated by this ancient Taoist meditation technique, which invites us to retain and take advantage of the air "prana" (vital energy). A space to reconnect being with who we are, and get used to the totality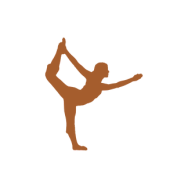 Yoga
We will create a space in front of the sea for you to oxygenate your muscles through stretching and well-designed exercises for your body, connecting with sound and nature.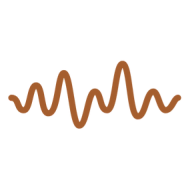 sound therapy
Through energy, information and vibrations, you will be able to navigate to the depth of your being, with the sound of bowls, digests, harmonic songs and other sacred instruments that invoke healing and health.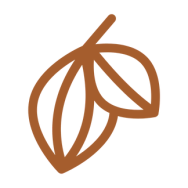 cocoa ceremony
Sacred ritual for the Mayans, cacao awakens superior love in us and reveals the bitter-sweet of life to learn to offer ourselves to existence and be more coherent, sweetens, empowers and makes us more aware.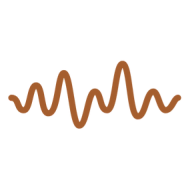 Ecstatic Dance
After the ceremony we will have a session of ecstatic dance.
An Ecstatic Dance session is not based on a class or a technique. It is the creation of a space of freedom and conscience, in which you can express yourself through the body and dance with a common thread; music. It is characterized by lacking goals and structures, in addition to the improvisation of the DJ, which encourages dance and relationships with other participants to also be improvised. 
Pacha Kanshay Tribu and Sebastian Campo will guide you in this unique experience. Discover the ancient cocoa ceremony. Sebastian Field
He is a walker of ancestral medicine, who for more than 14 years has shared with grandparents in the jungle, reducing the gap between nature and the city for those who every day add to the search for ancient wisdom; from Taoist meditation, sacred medicines and their music helps to reconnect with our essence.
Welcome to Vista Mare
an oasis of peace located just in front of the city of Cartagena, on the island of Tierra Bomba.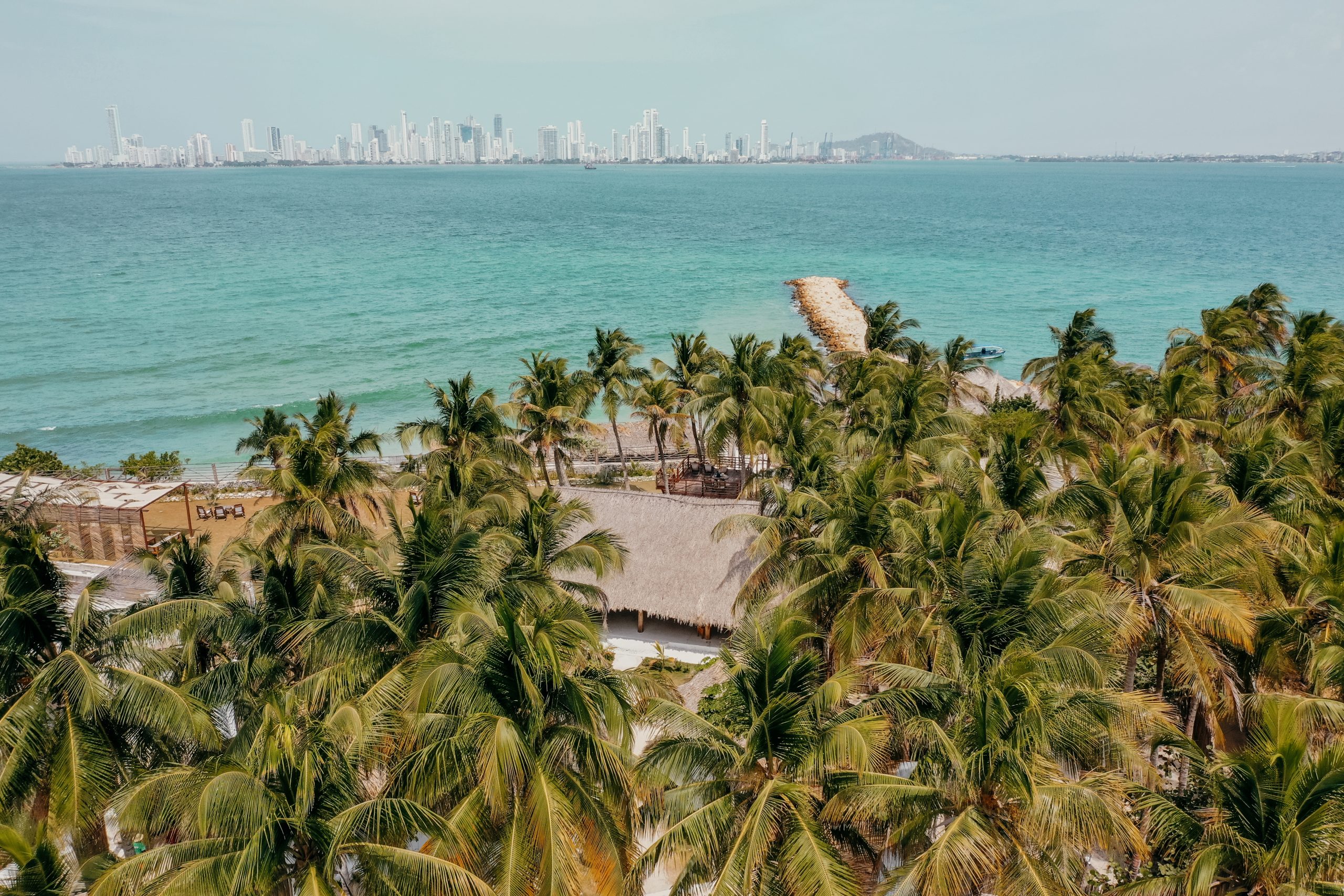 Number 3 and on February 4, Vista Mare invites you to an exclusive cocoa ceremony, for the first time in this place.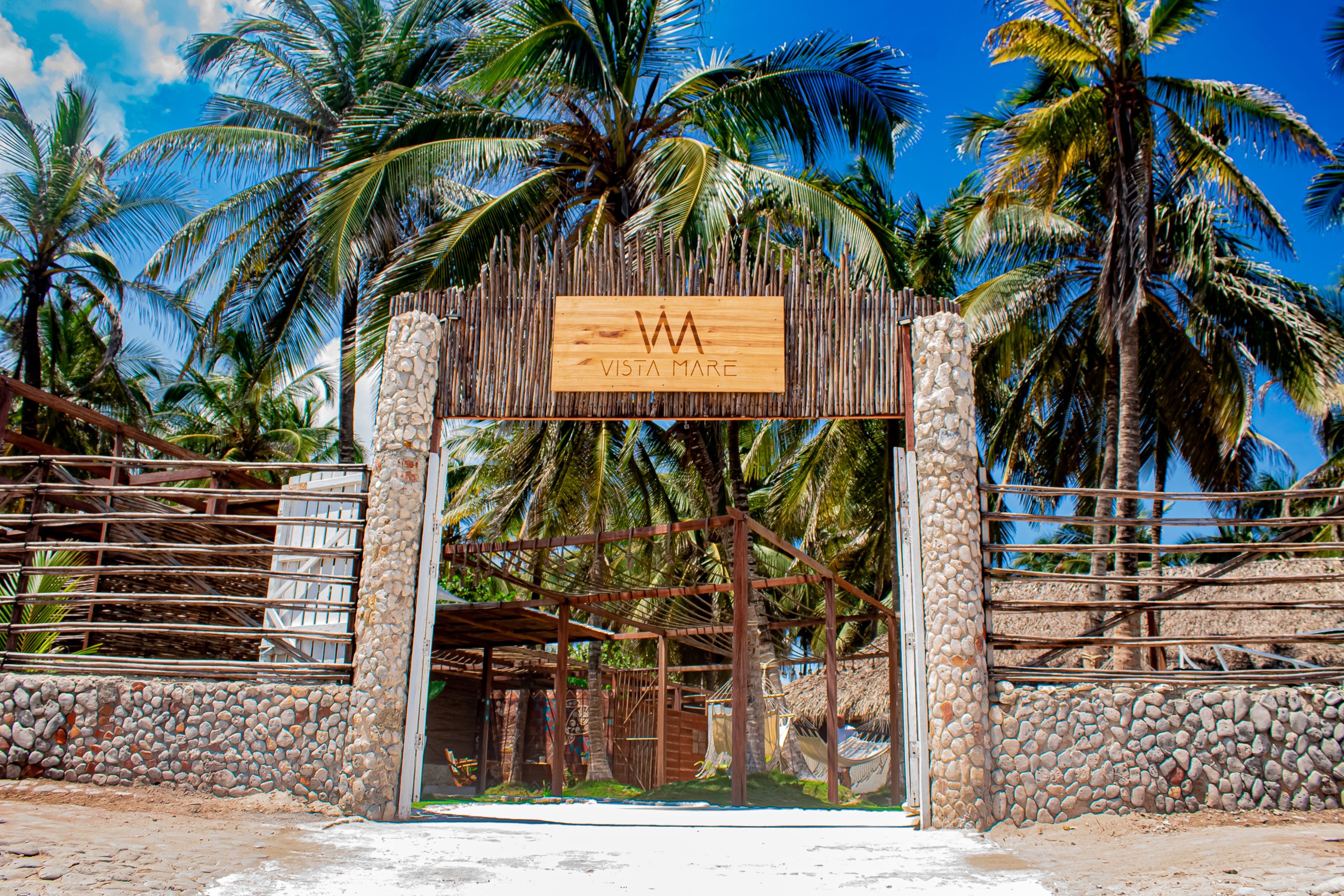 Whoever lives in harmony with himself lives in harmony with the universe.

Marcus Aurelius
What day is the ceremony?
We will have two dates for the month of January 2023:
February 3 and 4.
What are we going to do at the ceremony and what is it about?
Cocoa has been used in ancient ceremonies by South American civilizations (the Mayans and Aztecs), they considered it a divine food and developed many of their rituals around this plant. The cocoa plant has the scientific name "Theobroma cacao". Theobroma means, in Greek, "food of the gods". So it makes sense that cacao was given its sacred status, and enjoyed in communal ceremonies by the Mayans and Aztecs with their gods.
Cacao ceremonies are actually a type of shamanic healing, but they do not have hallucinogenic or "out of body" effects, unlike some of the other shamanic experiences.
Cacao ceremonies have their roots in helping to rebalance the energies within us and restore good health.
Today there are many different ceremonies. Some will take you on a dance journey, while others will focus on meditation and inner reflection.
Many cacao ceremonies will involve a group of people sitting in a circle looking for a space to express their inner selves. Each person shares what they feel they can, but in a very profound way, creating a safe and intimate space where they can share everyone's fears, hopes, sufferings and dreams.
How do I sign up?
Click on the button below to fill out a form with your information to get in touch with you.
What does the ceremony package include?
We have different types of packages, for one person and for groups. All packages include:
– Transportation to and from Vista Mare.
– Luxury cabin for 2 or 4 people.
– Vegetarian dinner and a la carte breakfast.
– Prisma Fest Kit.
What should I bring to the ceremony?
We recommend comfortable clothing for carrying out the activities and, of course, a bathing suit to enjoy the beach after the ceremony. 
What are you waiting for? Reserve your space now!

location
Earth Bomb Island
Cartagena de Indias
Schedules
February 3 and 4 from 3 pm.